If you haven't seen the Trend predictions so far, check out the past post where a few indicator were outlined. Now here's the follow up from London Collections: Men Spring Summer 2017 - before we move on to the next city - Florence (14th - 17th) then Milan (from 18th).
"Sahara Mid-Western Fusion"
Mackintosh, Lou Dalton, Casely-Hayford, JW Anderson, Joseph, Several
"Denim Mixed Fabric Patchwork"
YMC, Christopher Shannon, Ximon Lee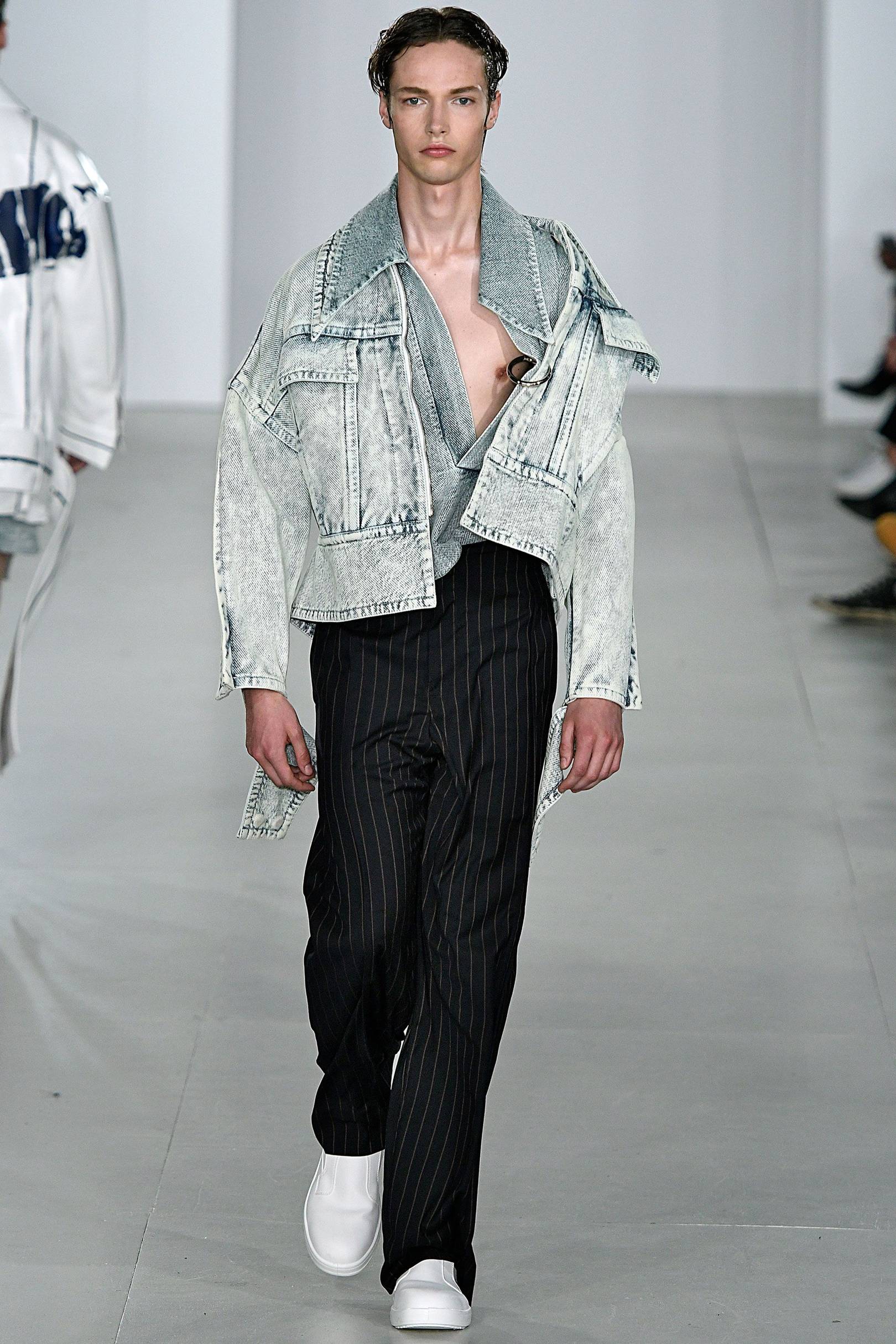 "Checked Here & There"
Agi & Sam, Matthew Miller, Maison Mihara Yasuhiro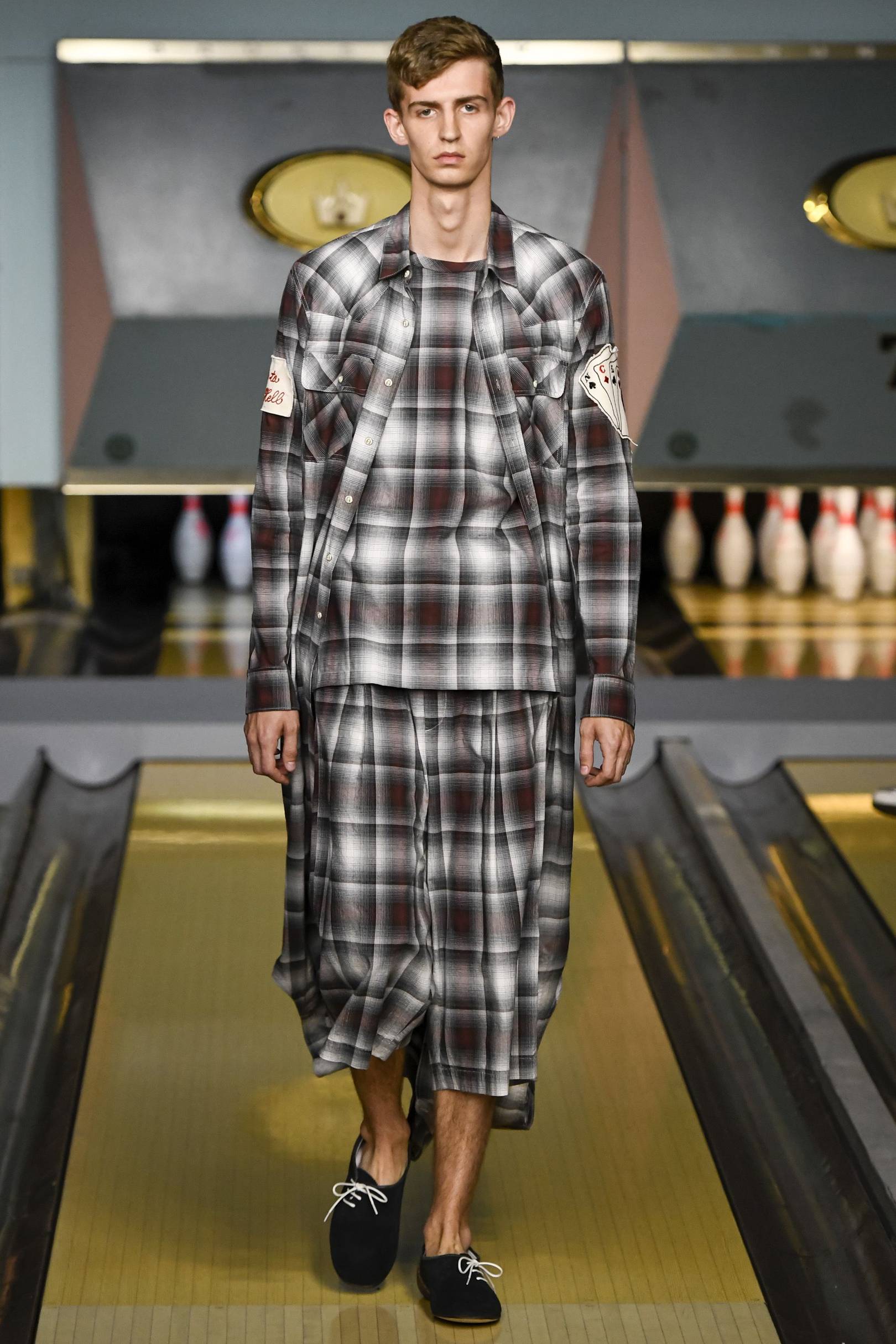 "Bohemian Transfusion"
BERTHOLD, E. Tautz, Alex Mullins, Wales Bonner, Pieter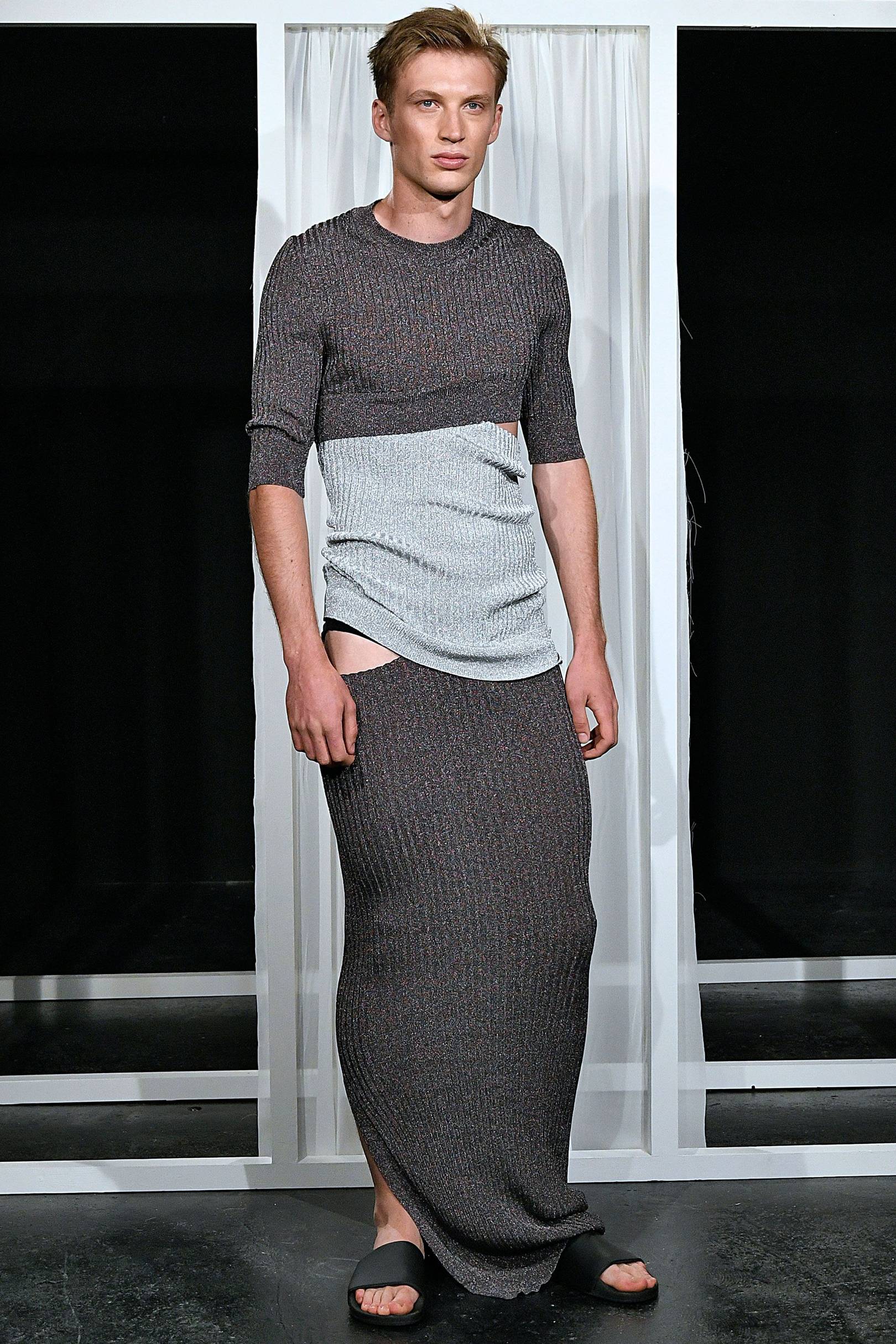 & It's still going on: Utility
Belstaff, Margaret Howell, Aitor Throup, Joseph,
& The Others:
Christopher Shannon, Christopher Raeburn,